Inisiatif dan usaha keras Green Cities and Construction Research Group (GCCRG), Fakulti Teknologi dan Informatik Razak (FTIR) bagi memperkasa komuniti serta memupuk kelestarian telah berjaya membuka mata banyak pihak untuk turut sama terlibat dalam projek kemasyarakatan ini.
Terbaharu, projek "Smart Urban Farming of IoT-Cement-Biosis Solar Powered Hydroponic for Pressing B40 Urban Poor Needs during COVID-19" telah menarik minat dan membuka mata Jabatan Kebajikan Masyarakat (JKM) bagi turut sama menggembleng tenaga membantu komuniti.
Program tersebut dibiayai sepenuhnya oleh The Institute of Electrical and Electronics Engineers (IEEE).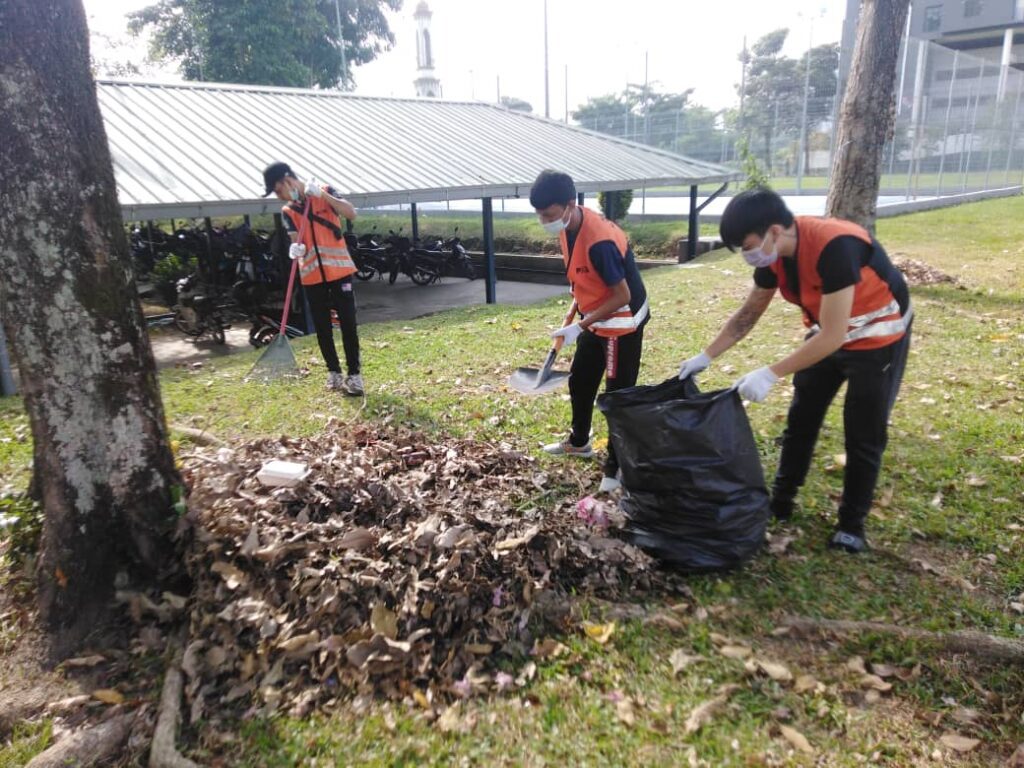 Projek libat sama universiti-industri-komuniti yang bermatlamat untuk membantu menjana pendapatan aktif 30 komuniti B40 di PPR Seri Semarak melalui aktiviti pertanian bandar pintar ini dijalankan pada setiap hari Sabtu dan Ahad bermula September 2021 hingga Mac 2022.
Pada aktiviti bertarikh 7 November 2021 yang lalu, para penyelidik GCCRG dan komuniti B40 PPR Seri Semarak telah menerima kunjungan JKM bersama-sama para sukarelawan mereka untuk turut sama berganding bahu menyediakan infrastruktur projek pertanian bandar pintar ini di atas tapak Laman Agro Seri Semarak selama lebih 3 jam.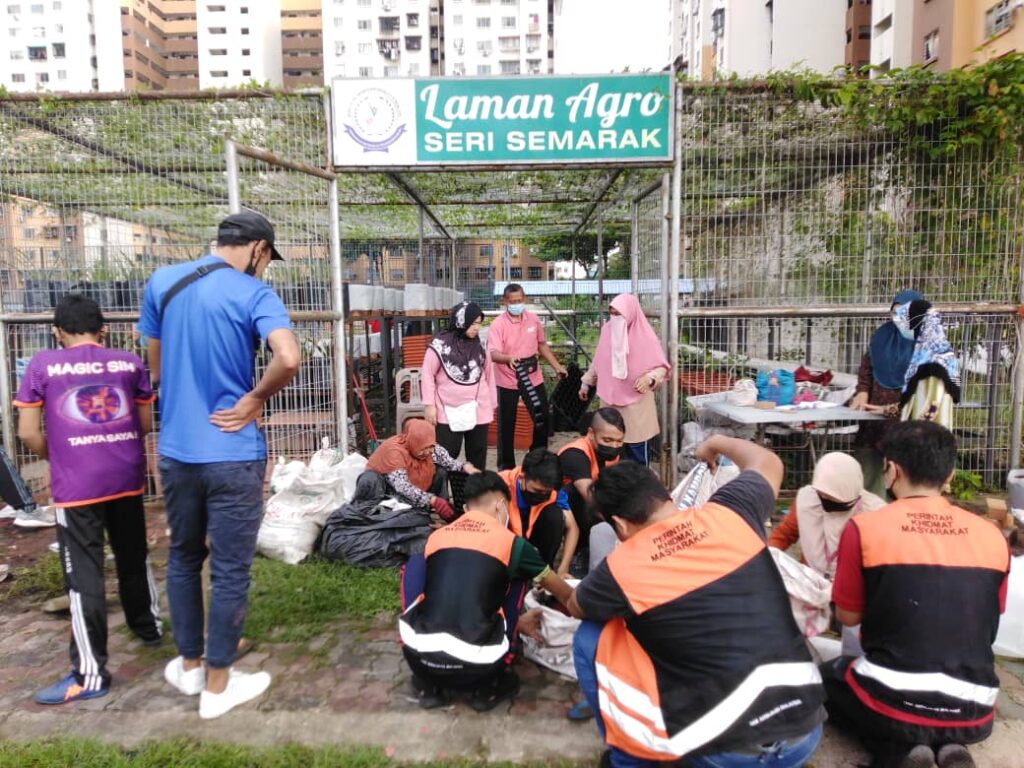 Tugasan yang sepatutnya memakan masa 2 hari telah berjaya disiapkan pada hari tersebut hasil kerjasama bersepadu GCCRG, komuniti B40 dari PPR Seri Semarak dan sukarelawan JKM.
Pihak GCCRG turut menerima jemputan balas dari JKM untuk berkunjung ke ibu pejabat JKM bagi membincangkan projek-projek komuniti UTM yang berpotensi untuk melibatkan pihak JKM pada masa hadapan.
Aktiviti libat sama pelbagai pihak seperti ini bukan sahaja membuka mata masyarakat tentang peri pentingnya penglibatan agensi kerajaan mahupun pihak industri dalam membantu memperkasakan komuniti B40, malah mengenengahkan fungsi penting UTM dalam mengaplikasikan hasil penyelidikan para penyelidik UTM bagi menyelesaikan masalah sebenar komuniti.