The history of RMC starts in the year 1982 with the establishment of 'Unit Penyelidikan dan Perundingan'. The function of the unit is to invigorate and coordinate research and consultation activities orchestrated by faculties at UTM. In the year 1993, the name of this unit is changed to 'Unit Penyelidikan dan Pembangunan'. Parallel to the university's main focus on research activities, technological development and innovation, in the year 1997 a decision is sanctioned from the University Management Meeting to change its name to Research Management Centre (RMC)
RMC is an entity that is responsible in managing research and development at UTM. Its establishment is recognized by Malaysian Finance Ministry as a contracted research institute under section 34B, Income Tax Act 1967.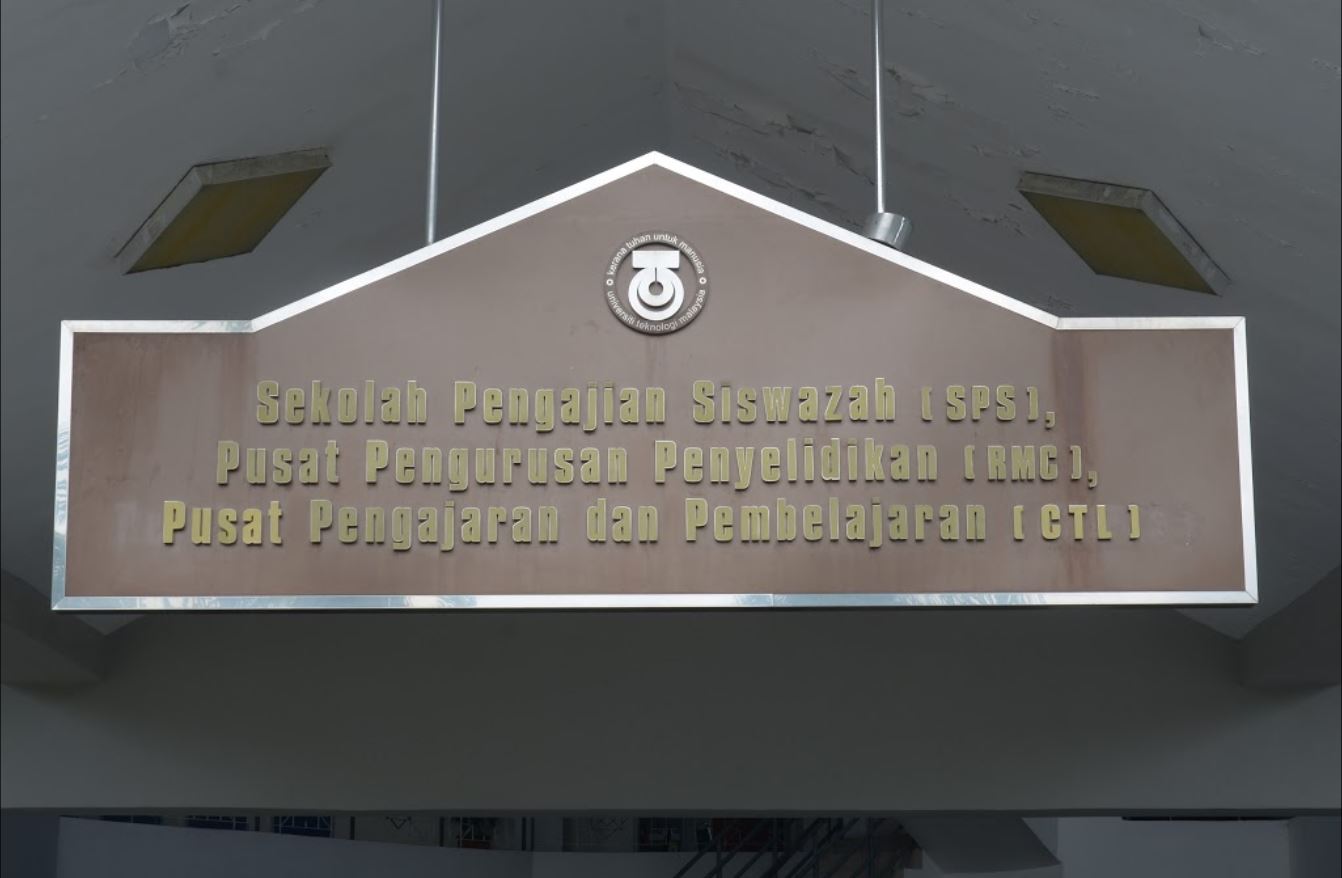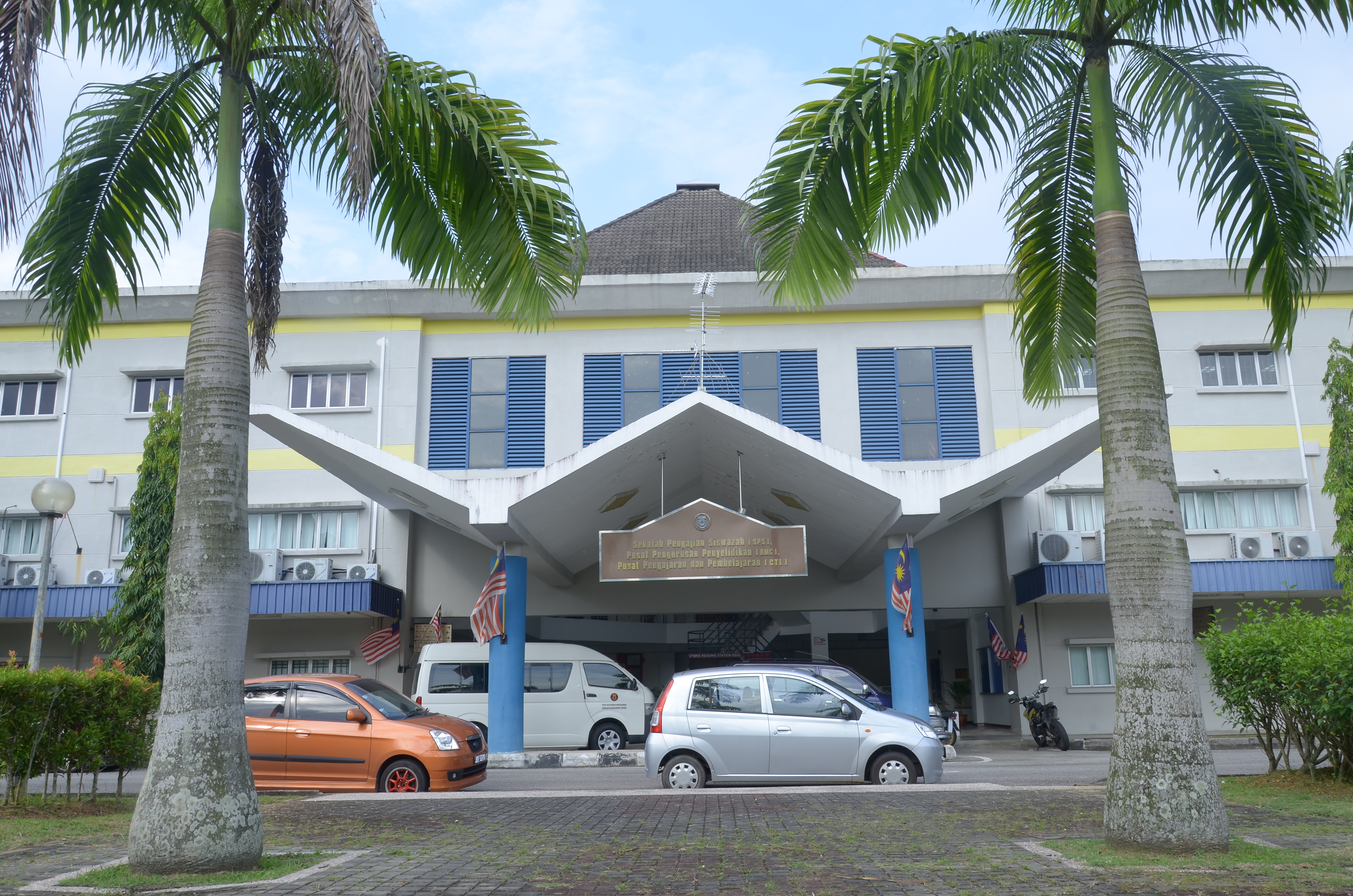 RMC main responsibility and role is to galvanize research activities at UTM and act as a 'cleaning house' for all application and management of research grant. RMC is also involved in the management of research and development program specifically through collaboration with players from the industry, government and private sector as well as local and international research institute. In supporting research and development growth, RMC focuses to the effort of obtaining grants from potential sponsors.
Among the main services offered by RMC are distinguishing, procuring and managing of research projects carried out by companies, agencies and other organization. These researches are undertaken for companies, agencies and other organization outside of UTM based on the concessions that have been agreed upon.